About Us
Patched Reality has been focused on the AR and VR space for over 10 years, helping clients across a variety of industries to navigate this rapidly evolving landscape. Our engagements typically involve brainstorming with the client around the problem they are looking to solve, creation of a product strategy, UX and UI design, and technical development.
We are a tight-knit team of industry veterans with a practical perspective on what AR and VR are capable of. We specialize in rapid-prototyping, user-centered design, and full transparency with our business partners. Creating products that address real-world needs is what drives us. Does your company have a need that you think AR or VR might fill? We'd love to discuss it with you. Please drop us a line.
Explore Our Work
Core Team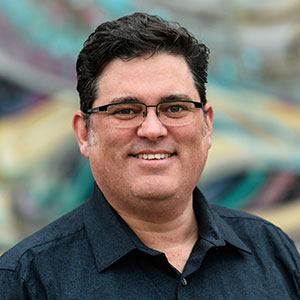 @patchedreality
Patrick O'Shaughnessey
Software engineering executive with 25 years of combined development and management experience. He founded Patched Reality Inc. 10 years ago, where he develops unique augmented reality applications for mobiles and digital eyewear. His company's client list includes COACH, Pepsi, Ben and Jerry's, Red Bull, HBO, PBS/Henson, and The American Museum of Natural History in New York.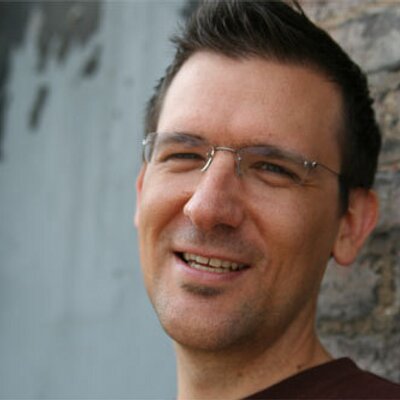 @largeanimal
Wade Tinney
Product and market focused executive with over 20 years of experience working on all manner of digital products, including games and mass market consumer applications, on a wide variety of platforms. Co-founder and CEO of a game development studio in New York City, which he ran for over 13 years, building an incredible team and shipping over 100 unique SKUs during that time.